Meet Our Team
At Sleep Better Georgia, we're committed to providing effective sleep apnea and snoring treatment to the Greater Atlanta area. Our team of sleep assistants and staff strive to go above and beyond in providing exceptional patient care and expertise to help you get back to getting quality, refreshing sleep.
Melissa, Front Office Administrator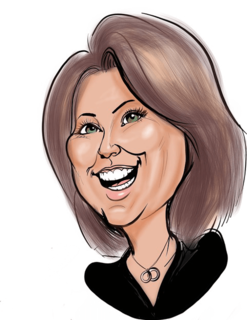 A member of our team since 2014, Melissa is an integral part of making sure our patients experience unmatched care and service. She loves seeing the patient transformation with their oral appliance and finds joy when they express how their life has changed and how their relationships have grown as a result of better sleep and improved quality of life. Melissa is an original Georgian and enjoys spending time with her husband Ronnie, her son Drew and her two dogs, Lucy and Cooper. When she's not being a "baseball mom," she loves watching sports and shopping.
Cathy, Office Manager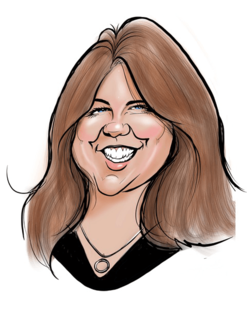 The backbone of our team and practice, Cathy has been working for Dr. Rodgers since 1999. Her favorite part of the job is meeting new patients and helping them achieve better sleep and a better quality of life. She also enjoys working with the team to ensure they are supported, knowledgeable, and fulfilled in their careers. Cathy has two daughters, Anna and Cate. She enjoys spending time with family, watching movies, and going to the theatre.
Susan, Dental/Sleep Assistant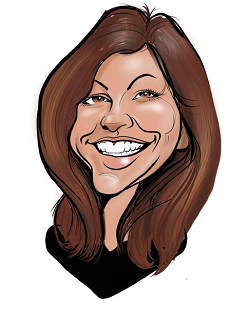 A certified dental assistant for almost 30 years, Susan has worked for Sleep Better Georgia since 2007. She loves helping patients who cannot tolerate CPAP and seeing the excitement on a their face when they tell her the appliance is working better than they ever imagined it would. She and her husband Matt live in Roswell, GA with their son, Jackson. In her free time, Susan loves to refurbish furniture, whether it be painting a piece with chalk paint or milk paint or restoring it to its natural beauty.
Olivia, Sleep Assistant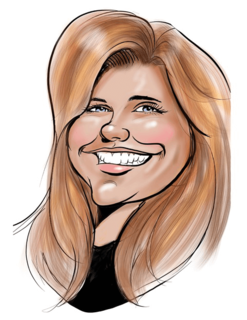 Originally from Tennessee, Olivia has worked for our team since 2017 and has quickly become an important part of the team with her infectious smile and personality. Her favorite part of the job is meeting patients and being a helping hand in their success story with oral appliances. Olivia loves going back home to visit family, spending time with her friends, trying new restaurants, finding new spots in the city, and, of course, sleeping.
Amy, Benefits Coordinator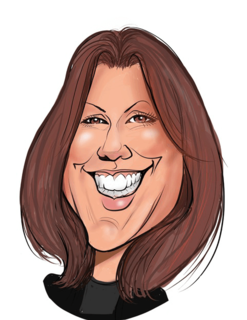 A member of our team since 2017, Amy's favorite part of the job is her work family, who always manage to bring fun and laughter into the day. Amy loves spending time with her three kids (Lindsay, Ryan and Tyler) and two lab/pitbull mixes. In her free time, she also enjoys exercising and getting good quality time with her friends.
Becky, Dental Hygienist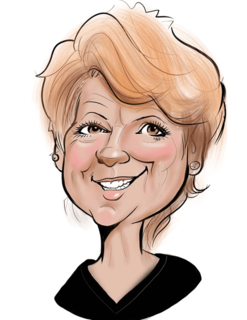 A graduate of the Tennessee Medical Units School of Dental Hygiene in Memphis, Becky truly enjoys her profession as a hygienist because she gets to talk to new people every day and improve their health by meeting their dental needs. She has a son and a daughter, Jeff and Leslie, and two granddaughters, Lauren and Ella. In her free time, she enjoys spending time with her husband Jim, gardening, reading, bird watching, hiking, and hanging out with animals, especially dogs.
Bette, Dental Hygienist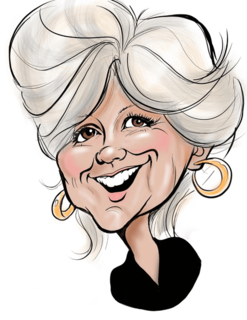 Bette has been working for Dr. Rodgers since 2000 and truly enjoys working with patients as well as the Sleep Better Georgia team. She has been married to her husband, Paul, for 55 years, and they have three children and nine grandchildren. In her free time, she enjoys reading and cooking, as well as spending time with her husband, going to concerts, plays and festivals.