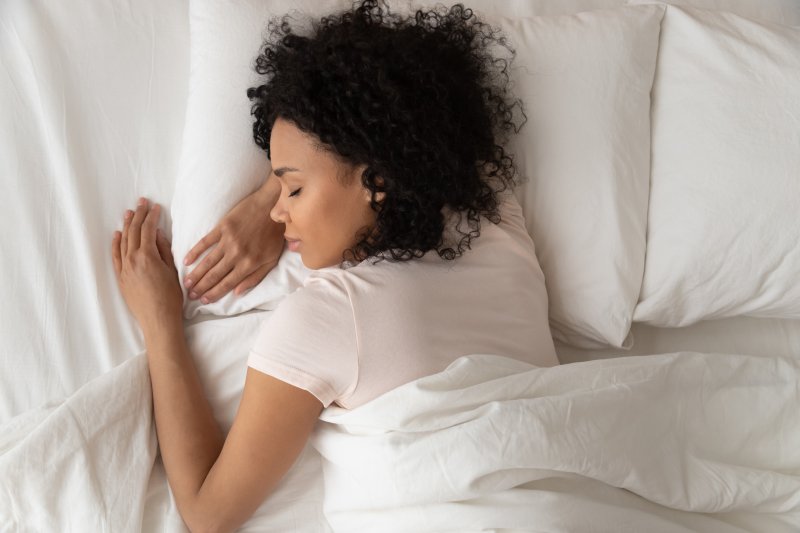 This past June, the American Academy of Sleep Medicine (AASM), an organization dedicated to advancing sleep care and enhancing sleep health, declared that sleep is a biological necessity.
"It is the position of the AASM that sleep is essential to health, and we are urging educators, health care professionals, government agencies, and employers to prioritize the promotion of healthy sleep," AASM President, Dr. Kannan Ramar states.
The declaration, which was written by members of the 2020-2021 AASM Board of Directors and has been endorsed by more than 25 relevant organizations, explains that there is a lack of sleep education at the medical-education levels, resulting in sleep being left out of many patient-practitioner conversations.
This is a hazard, not only to public safety, but to personal safety as well. Here's why.
(more…)