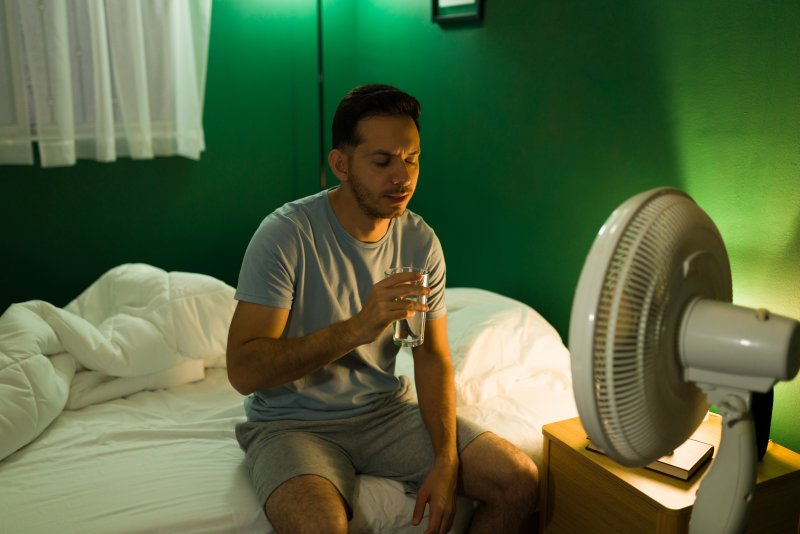 While climate change is happening all around us, we often think of it as having impacts on the weather or atmosphere. What we don't think about as much is the impact it may have on our health, and in this case, our sleep health.
It turns out that rising temperatures due to climate change have an effect on the way we sleep and can lead to negative overall health outcomes.
But what does this mean for those who suffer from sleep apnea? Obstructive sleep apnea is a sleep disorder that causes disrupted breathing throughout the night, resulting in daytime sleepiness, and often snoring. What does research say about how this record-breaking weather is changing our sleep, and what can we do to stay cool so we can get the rest we need?
(more…)