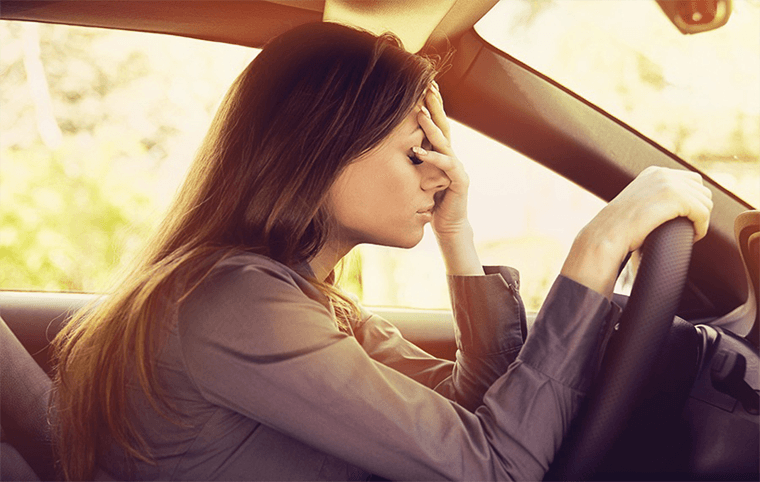 So far, 47 states have passed laws that ban texting while driving, and many have taken this concept a step further, explicitly banning drivers from using handheld devices. Georgia is the latest state to follow suit. The "Hands-Free Georgia Act," which went into effect on July 1, comes with many nuances, but in general motorists will be prohibited from holding a cell phone or other electronic device while behind the wheel.
Those in support of the law hope it will reduce the rising death toll on Georgia roads, which was 1,549 in 2017, according to the Georgia Department of Transportation. Similarly alarming numbers are reflected nationally. In 2016, 3,540 people were killed by distracted driving alone, according to the United States Department of Transportation.
This is a significant problem making our roads unsafe, and a large majority of drivers in the United States are at fault. Zendrive, a startup that gathers analytics on driver behavior, conducted the "largest distracted driving study to date" to assess the frequency of cell phone usage while behind the wheel. The 2017 study analyzed 3.1 million American drivers covering 5.6 billion miles. It was found that in 88% of trips, drivers were on their smartphones, which averaged 3.5 minutes of every hour. Taking your eyes off the road for two seconds increases your likelihood of a crash by over 20 times, according to Oregon State University.