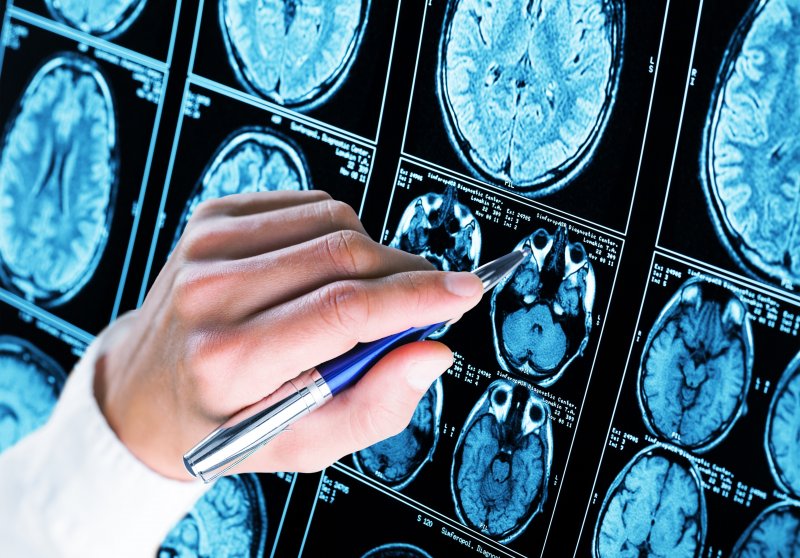 According to a recent study, individuals with generalized epilepsy have a higher risk of developing obstructive sleep apnea (OSA) in comparison to individuals who experience focal epilepsy. With new awareness brought to this link, doctors, patients, and parents can potentially get the care they need much sooner and prevent a host of additional health issues. 
Learn more about the link between generalized epilepsy and sleep apnea below.
What We Know About Epilepsy
Epilepsy is a neurological disorder that causes sudden, recurring episodes of disturbed nerve cell activity in the brain. These disturbances cause abnormal behavior, temporary confusion, loss of consciousness, and seizures. To receive an epilepsy diagnosis, an individual must have at least two unprovoked seizures.
Epileptic seizures are categorized as either focal seizures or generalized seizures.
Focal Seizures: Seizures are caused by abnormal activity in one part of the brain. Focal seizures cause either a loss of consciousness or impaired awareness. An individual with focal seizures may also experience migraines, narcolepsy, and/or mental illness.
Generalized Seizures: Seizures are caused when the abnormal brain activity involves all areas of the brain. There are six subcategories of generalized seizures.
According to the Mayo Clinic, about half of patients diagnosed with epilepsy have no identifiable cause. For the other half, the factors for developing epilepsy include: genetics, head trauma, brain conditions such as tumors or strokes, infectious diseases such as meningitis and AIDS, prenatal injury, and/or developmental disorders such as autism and neurofibromatosis.
Obstructive Sleep Apnea (OSA) & Generalized Epilepsy
So why are patients with generalized epilepsy more likely to experience OSA? The study mentioned above notes a few reasons. Firstly, researchers found that older age, a higher body-mass index, and a history of high blood pressure contributed to greater risk of OSA in epileptic patients.
Secondly, generalized epilepsy impacts the entire brain. This results in all sorts of altered functioning of the body, including unstable control of the upper airway muscles, changes to the anatomy of the upper airway, and improper respiratory control. All of this can create higher risk for OSA. According to the study, treating OSA may improve a patients' epilepsy. That's very good news for OSA and epilepsy sufferers!
Getting the Sleep You Deserve
If you or a loved one have epilepsy, it's wise to be familiar with the telltale symptoms of sleep apnea, namely chronic exhaustion, snoring, and waking up in the middle of the night feeling out of breath. Frequently missing out on sleep is a significant health risk for anyone, whether they have epilepsy or not. For those who think they might be dealing with sleep apnea, getting help from a professional is important for treatment. Schedule a free consultation with Sleep Better Georgia today to get started.