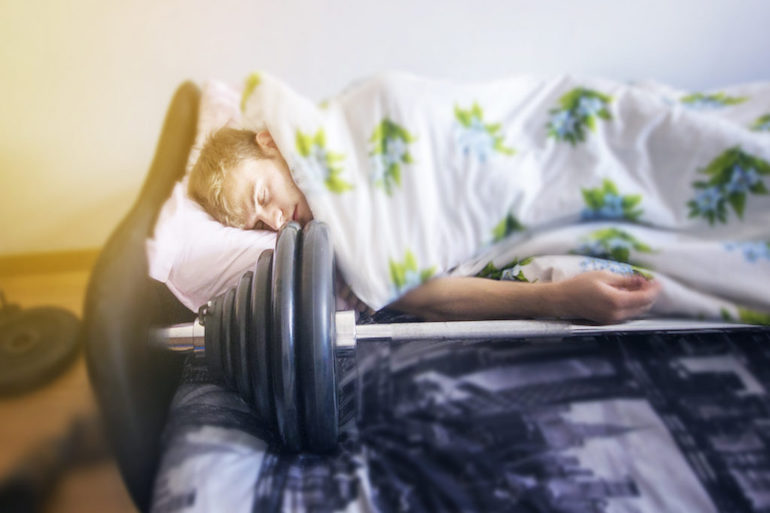 2020 was not an easy year for anyone. For many, finding coping mechanisms to deal with the stress of a global pandemic became essential; and from the increase in sales that companies such as Peloton (at-home biking) and Hydrow (at-home rowing) experienced, it's safe to say that focusing on fitness became one of those key mechanisms – more specifically, at-home fitness.
People have begun to embrace the benefits of walking only a few feet to the gym. With this simplification of the everyday workout routine, Fortune reported what many have suspected: The at-home fitness phenomenon is here to stay.
With fitness now much more accessible (no more costly gym memberships or awkward group settings), it's no wonder that the stereotypical new year's resolution of starting a #fitjourney began earlier than January 1, 2021; and while this is a positive outcome of 2020, this newfound appreciation for exercise does come with a few caveats.