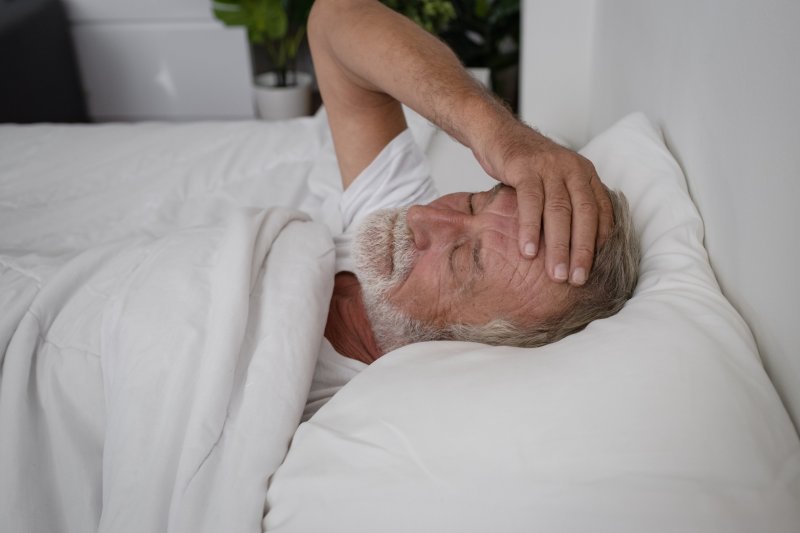 Many know what Alzheimer's and dementia are, but what about cognitive impairment? While cognitive impairment is not a widely used term, understanding what it means is important to comprehending the spectrum under which Alzheimer's and dementia are housed.
As defined by the CDC, cognitive impairment is when a person has trouble remembering, learning new things, concentrating, or making decisions that affect their everyday life. Cognitive impairment is not just a disability experienced by those living with Alzheimer's or dementia, and it doesn't just impact the elderly. This life-altering condition is also experienced by those who've had a stroke, a traumatic brain injury, and/or live with a developmental disability.
As far back as February 2011, the CDC has been warning Americans about the dangers of cognitive impairment, stating that the number of people affected by the condition will place significant stress on our healthcare system. An estimated 16 million people were living with cognitive impairment at the time of the report.
Now, in 2021, researchers have uncovered an important connection between cognitive impairment and sleep, a discovery that may help with the prevention of this far-too-often misunderstood condition.
(more…)