Sleep & Snoring Seminar + Dinner at El Azteca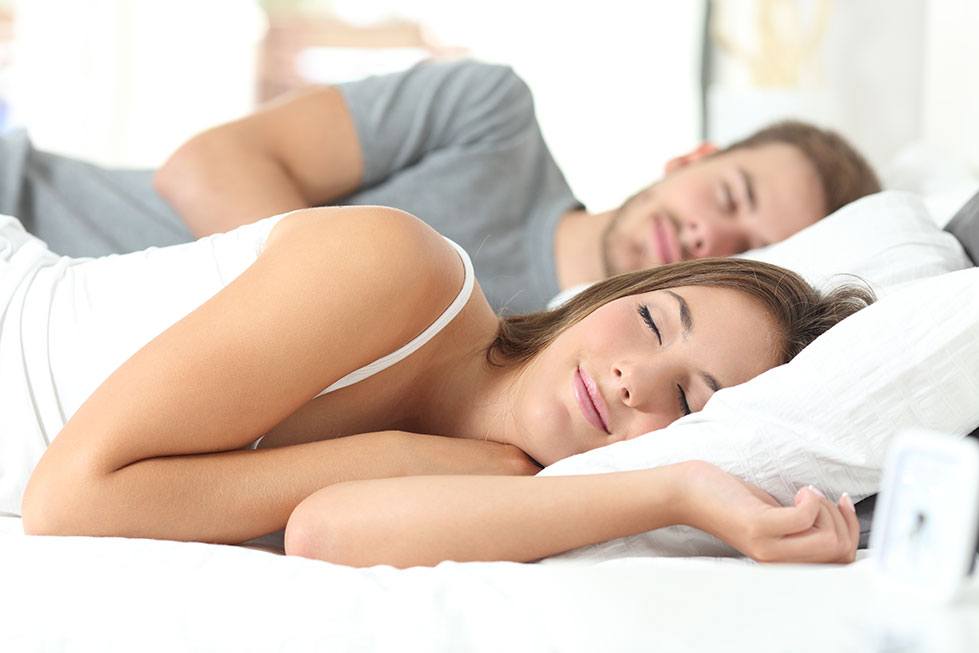 Are you consistently exhausted during the day?
Does your partner complain that you snore?
Tired of your CPAP?
Join sleep expert Dr. Jeff Rodgers to learn more about getting the quality sleep you deserve.
WHEN
Wednesday, June 13th, 2018
6:15 p.m. - 8:30 p.m.
WHERE
El Azteca
1412 Dunwoody Village Pkwy
Atlanta, GA 30338
WHAT'S INCLUDED
Dinner
Educational sleep seminar