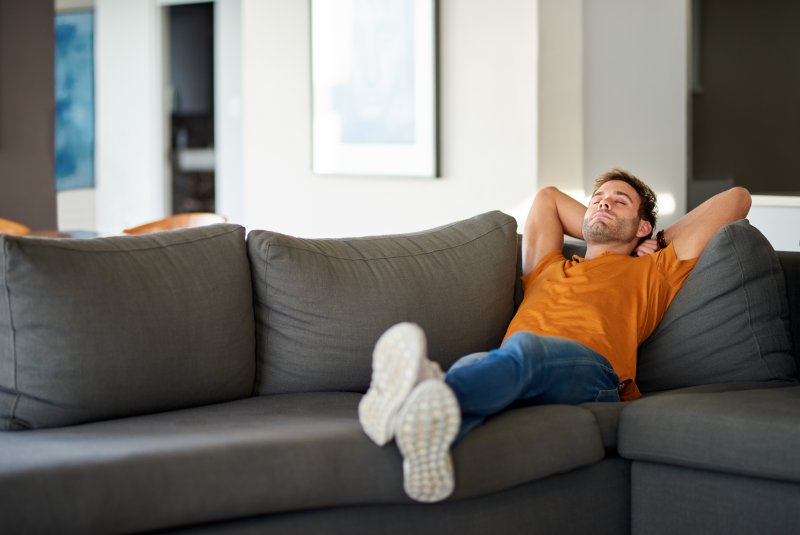 We know that there are many benefits to a 15-minute power nap, but what happens when our napping becomes too frequent?
Recent research suggests that napping on a regular basis can be associated with a higher risk of blood pressure and stroke.
Those suffering from obstructive sleep apnea (OSA) can also be at a heightened risk for heart conditions, drawing a parallel between OSA, sleep deprivation, and napping. OSA is a sleep condition that causes breathing to stop during sleep, often resulting in daytime sleepiness, snoring, and/or morning headaches. Typically, people with sleep apnea rely on napping to catch up on their rest, but as this study highlights, this may be a sign of a serious problem.
(more…)