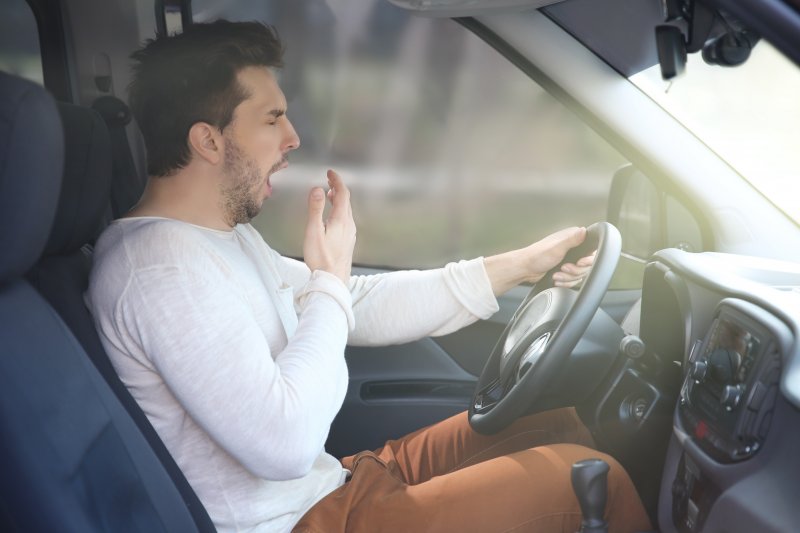 The health consequences of untreated obstructive sleep apnea (OSA), insomnia, restless leg syndrome, and other sleep disorders are vast. Heart conditions, diabetes, obesity, mental health concerns, and other short- and long-term associated conditions are directly linked to these disorders. And, the more research that's done on sleep disorders, the more troubling the findings become.
While it's well known that sleep disorders can become life-threatening, what's not often discussed is that sleep disorders can fatally injure you in other, non-health related ways. In fact, there are three common sleep disorders that are directly linked to car crashes and other unintentional fatal injuries.
Here's what we know about your increased chances of being in a motor vehicle accident, or an incident that results in a fatal injury, if you suffer from sleep apnea, insomnia, and/or shift work sleep disorder. While perhaps shocking at first glance, the below research is important to urge anyone with these conditions to seek, and stick with, treatment.
(more…)