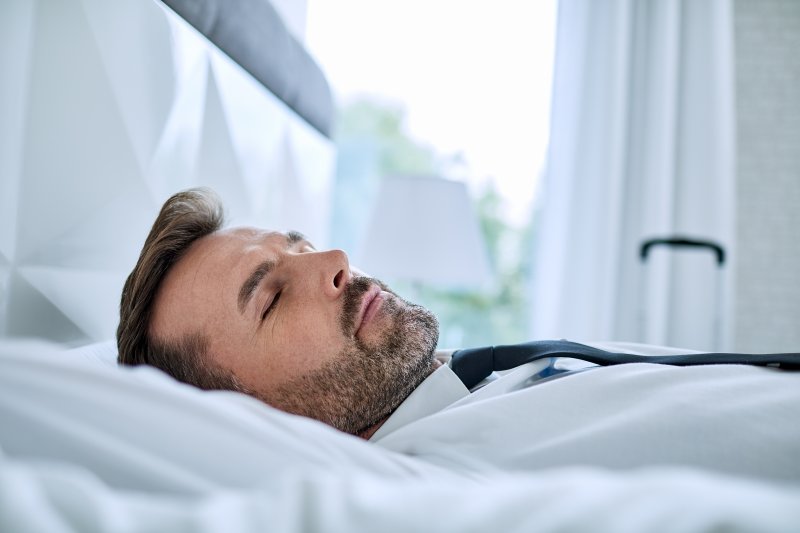 Traditionally, naps have been a bit of a controversial topic in the realm of sleep. While a 20-30 minute nap in the middle of the day can enhance productivity, naps can also hurt nighttime sleep when taken too early in the day or too close to bedtime.
A recent study on sleep deprivation in low-income workers in India, however, found that naps have an interesting effect on productivity when an individual is sleep-deprived.
Before we dive into the study, though, let's start with an overview of midday napping.
(more…)