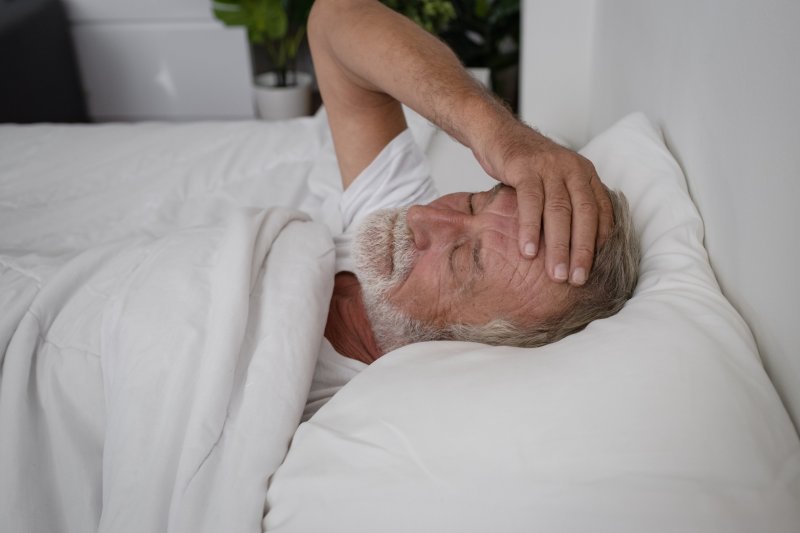 Many know what Alzheimer's and dementia are, but what about cognitive impairment? While cognitive impairment is not a widely used term, understanding what it means is important to comprehending the spectrum under which Alzheimer's and dementia are housed.
As defined by the CDC, cognitive impairment is when a person has trouble remembering, learning new things, concentrating, or making decisions that affect their everyday life. Cognitive impairment is not just a disability experienced by those living with Alzheimer's or dementia, and it doesn't just impact the elderly. This life-altering condition is also experienced by those who've had a stroke, a traumatic brain injury, and/or live with a developmental disability.
As far back as February 2011, the CDC has been warning Americans about the dangers of cognitive impairment, stating that the number of people affected by the condition will place significant stress on our healthcare system. An estimated 16 million people were living with cognitive impairment at the time of the report.
Now, in 2021, researchers have uncovered an important connection between cognitive impairment and sleep, a discovery that may help with the prevention of this far-too-often misunderstood condition.
A Brief Understanding of Insomnia
To fully grasp the findings mentioned above, it's important to understand the basics of a common sleep disorder: insomnia.
According to the American Academy of Sleep Medicine, insomnia is a sleep disorder that causes difficulty with sleep initiation, duration, consolidation, or quality that occurs despite adequate opportunity for sleep.
There are two ways that insomnia can manifest itself:
Sleep-onset insomnia: Difficulty falling asleep
Sleep-maintenance insomnia: Difficulty staying asleep
Some people suffer from both types, and those who experience chronic insomnia find that the condition shifts throughout their lives.
With insomnia being the most common sleep disorder, understanding its impact, developing preventive measures, and providing adequate care is essential to avoiding a mass public health crisis. Knowing this, a team of researchers decided to see if there was a connection between insomnia and the conditions that cause someone to experience cognitive impairment.
The Study
Researchers studied 2,496 participants ages 51+ from 2002-2016. All participants were required to self-report on the four baseline measurements of insomnia symptoms in 2002: frequency of trouble falling asleep, nighttime awakenings, early awakenings, and feeling rested upon awakening.
The mental cognition of the participants was then assessed in 2016 based on the following measurements: episodic memory, executive function, language, visuoconstruction (the ability to organize and manually manipulate what a person visually sees to make a design within one's mind), and processing speed.
From this information, researchers found that one of the four insomnia symptoms in 2002 correlated with mental cognition in 2016: trouble falling asleep. The more severe a person's sleep onset insomnia, the poorer the person's episodic memory, executive function, and language and processing speed performance. Visuoconstruction was not impacted.
Additionally, the researchers found that vascular diseases and depression can exacerbate these disturbances to cognitive functioning.
Utilizing This Information
Tackling insomnia and the conditions that cause a person to develop it are key to helping individuals maintain their cognitive function later in life. In particular, sleep-onset insomnia can become detrimental to those who are already at risk for developing cognitive impairment.
Another common sleep disorder, obstructive sleep apnea (OSA), must also be recognized in this equation. OSA and insomnia not only often appear hand-in-hand, but OSA can cause cardiovascular issues as well as cause or worsen depression.
Common symptoms of OSA include snoring, grogginess, uncharacteristic deterioration of work performance, sleep deprivation, sore throats and headaches in the morning, and more. To learn more about the symptoms of OSA, please click here.
Dental sleep medicine practitioners, like Dr. Jeff Rodgers, are here to help patients combat sleep apnea. Want to learn how to overcome a sleep breathing disorder and improve the quality of your life? Schedule your appointment today.